March 26, 2020
COVID-19 update
Posted by: Karen Wilson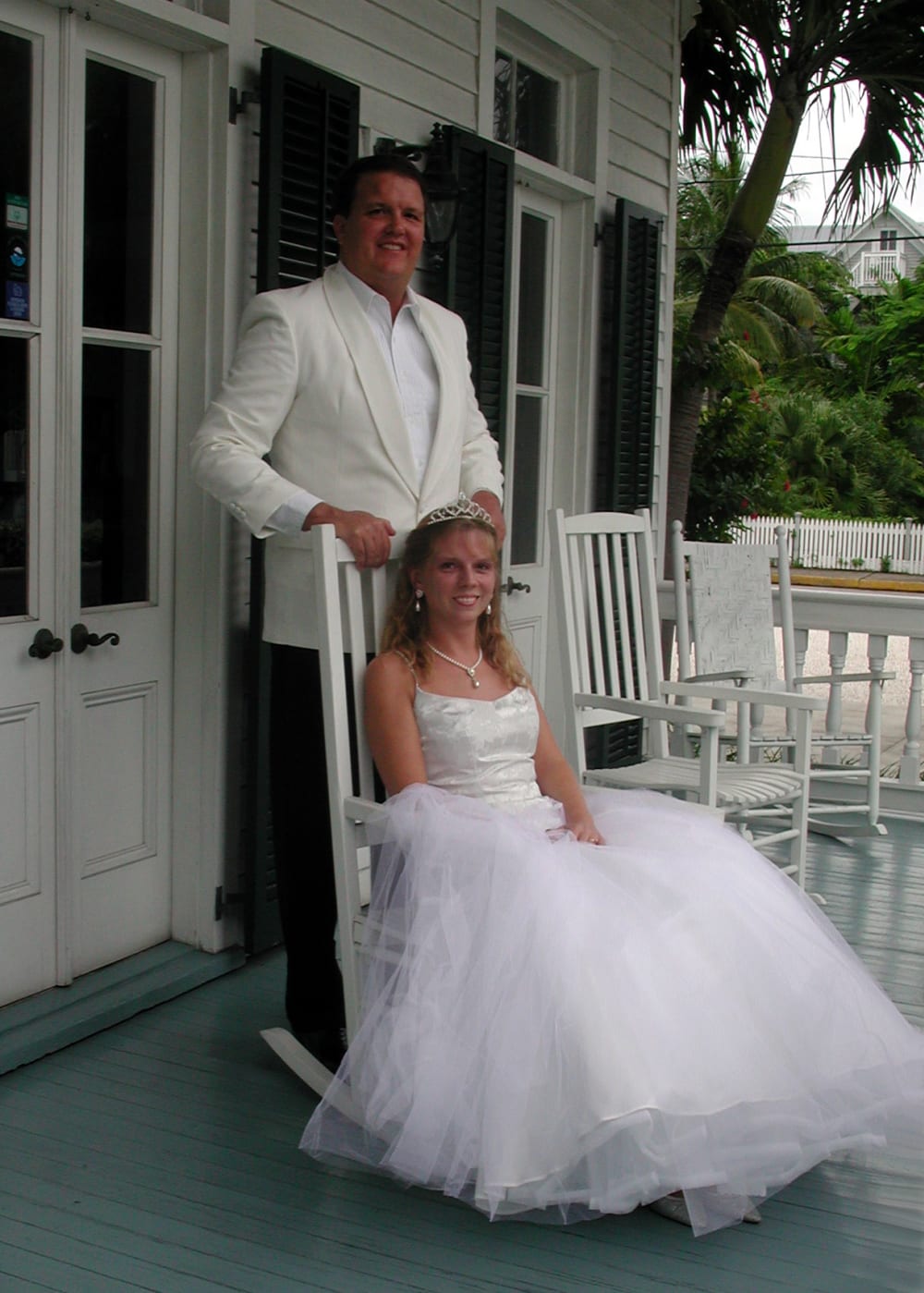 Dear Friends of The Lion and the Rose,
We would like to take this opportunity to extend thanks and gratitude to each and every one of you for your support through the good times and the bad. We are all on a bumpy, rocky road right now and facing challenges we never imagined. We are deeply touched by those who have checked on us to see how we are managing through these difficult and crazy times. And we also appreciate those who have rescheduled or postponed their stay until the time is right to travel again. We are hoping to be able to reopen May 1st and welcome you to your home away from home.
Please know that Steve and I are very grateful for the wonderful past year and a half. We are not only deeply in love with each other but also with this beautiful pink lady known as The Lion and the Rose. We are lucky to not only have found our soul mates but also our true calling in life.
As many of you already know, our wedding night was our first stay at a B&B. That day was unforgettable in so many ways. A seed was planted that day, one that would grow in the back of our minds about owning a bed and breakfast some day. This wedding photo of us on the front porch of that B&B served as inn-spiration to make that dream come true. Seventeen years later, our dream became reality.
The day we became innkeepers was truly a dream come true. We cannot tell you how fulfilling it is to see your smiling faces every day. It is our pleasure to help make your stay memorable and meaningful. We love our jobs and love our lives! It warms our hearts knowing that we invite you in as strangers but you leave as friends. There is no better feeling than that!
We just want you all to know that our home is just not the same without you. It is eerily quiet and empty without the sound of your laughter. We miss listening to your stories of your fun days in Asheville or other travel adventures. We look forward to the day that this place we call home feels like that once again. Together with our friends, family, neighbors and community, we will be strong and weather this storm. Once the dark clouds have lifted, the sun will shine and we will be here waiting to offer you warm hospitality and cold beer. Until then, we reflect fondly on memories of the good times. Please stay safe and healthy and we cannot wait till we meet again :)
Karen & Steve (and the inn pups, Oreo & Ozzy)