February 17, 2020
March Special Offer
Posted by: Karen Wilson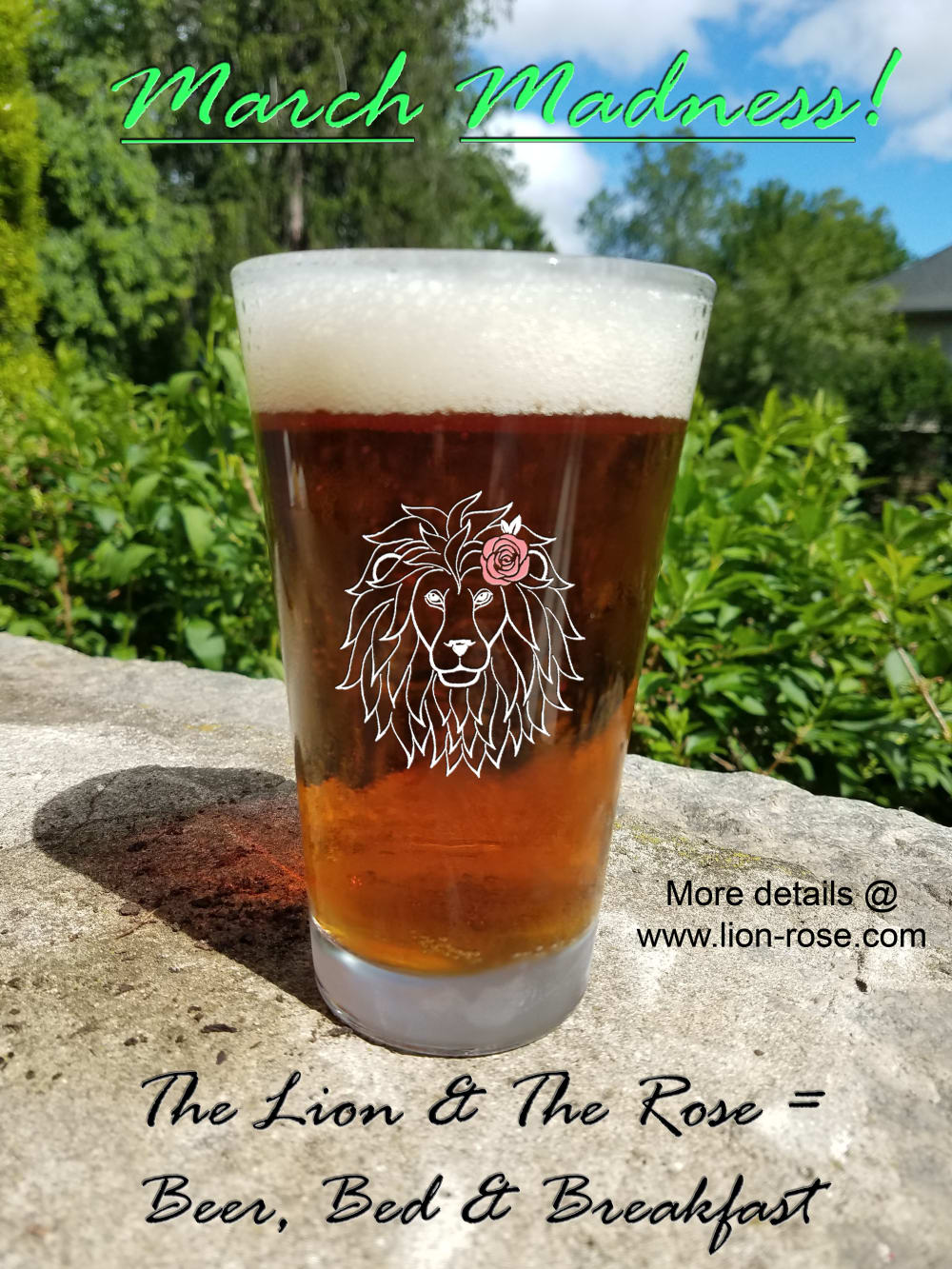 We are excited to share some big news!
As some of you already know, we are always looking for fun things for our guests (and ourselves) to enjoy during their stay with us. We have really enjoyed the Beer Hours and would love to offer them more often but time tends to be an issue as busy season is around the corner. We do plan on having future Beer Hours and of course, we still would love to sit down and share a beer and good conversation with you any time :)
We like to experiment and try new ideas to make sure each and every one of you have the most memorable stay so for the month of March we thought it was appropriate to have a March Madness type of special. Instead of offering a beer hour on select dates, we have decided to add an extra touch to your arrival.
Visualize this......You are greeted at the front door by smiling faces. You walk into a beautiful, inviting home with a warm welcome and are given a tour of the property to make you feel at home. Once you get settled in, we will be happy to pour you a cold, complimentary pint of our own craft beer. Unwind from the moment you arrive and enjoy the unique experience of our Beer, Bed and Breakfast in Asheville.