Last year when we had time on our hands, I was looking to volunteer for a nonprofit organization that supported the military. I came across Soldiers' Angels and when I saw the Angel Bakers, I knew this was exactly what I was looking for. Steve's Dad was an Army veteran. My Dad is an Army veteran that still works with a company that provides transportation to current service members. Steve and I both have a deep respect for our service members and veterans. We appreciate everything they do to keep us safe and protect our country.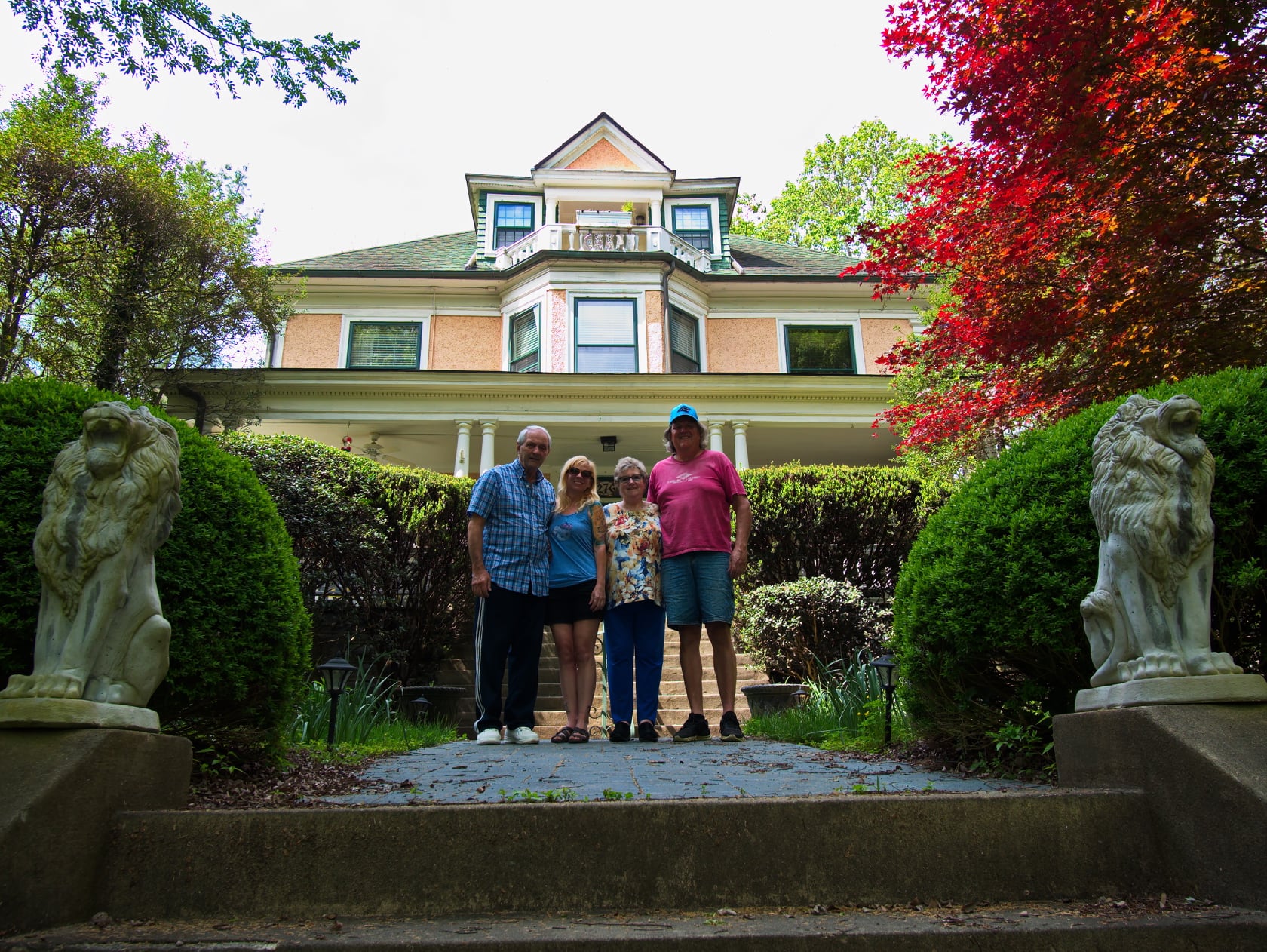 I joined the Angel Baker team last May after being inspired to create the "Inn Support of our Troops" initiative. Last year, the goal was for the deployed service members to receive some baked goodies by Independence Day. This year I chose May for Military Appreciation month. I plan to continue this project each May in honor of Military Appreciation month.
Connecting with other inns and joining together for a great cause was such a positive and creative outlet that we all desperately needed in 2020. Nurturing others tends to be an innkeeper trait so sending a taste of home comes natural and easy for us. For me, making friends with other innkeepers and the Angel Baker team had been an extra bonus of this experience. Needless to say, I was excited and looking forward to this project again this year.
I love baking anything. I have enjoyed it since I was a little girl. It has stuck with me through the years and was a perfect skill to have when Steve and I decided to become innkeepers. My signature baked goods are our spent grain peanut butter and chocolate chip cookies and my wine brownies. Steve brews his own beer and I use the spent grains from his beer to make these cookies. I also like making special cupcakes for the holidays, lava cake for birthdays and other little sweet treats like homemade fudge. Steve also does a little baking and his banana bread is a guest favorite. We feel very fortunate to be back doing what we love to do!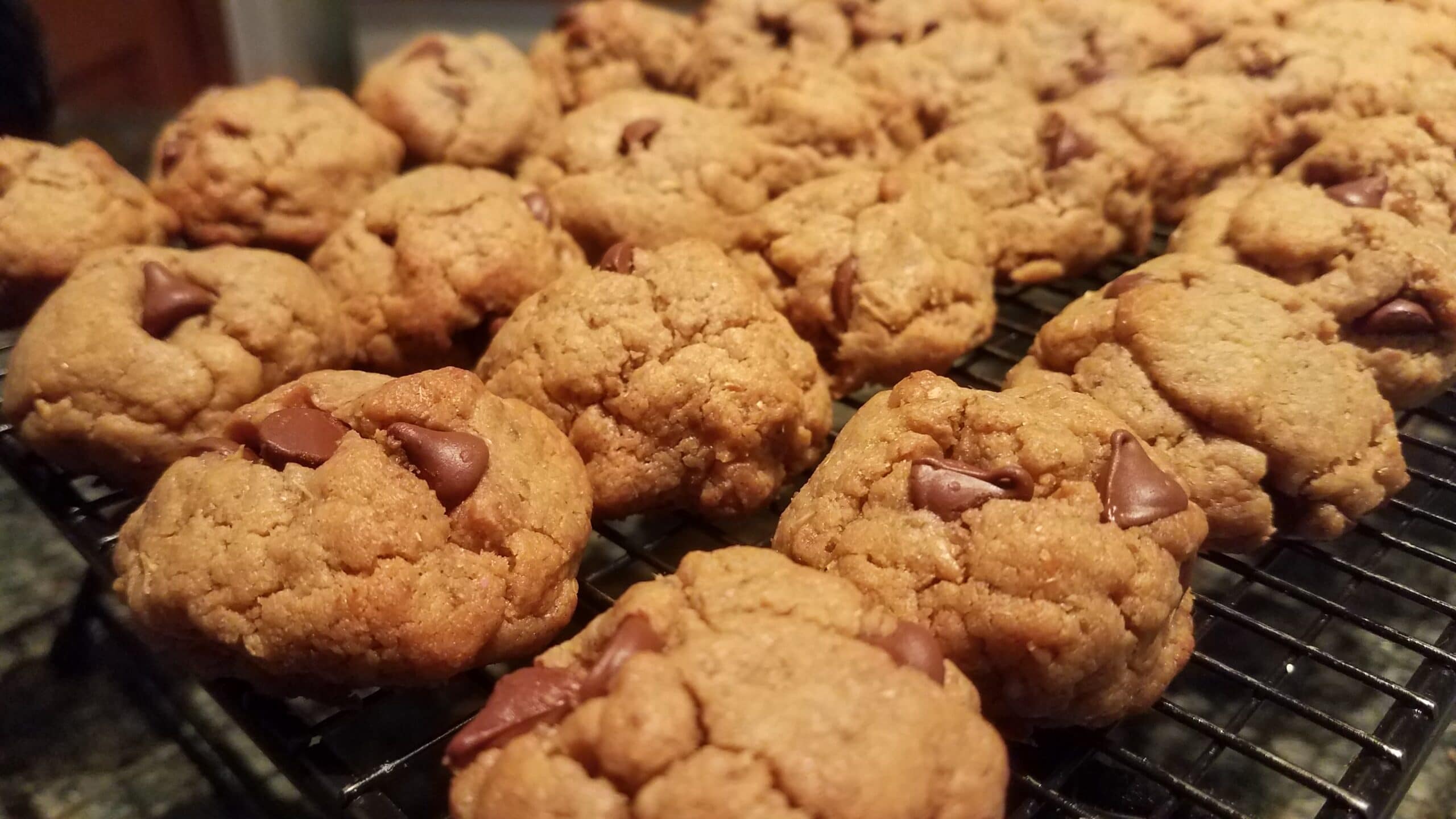 This year, I baked and shipped 3 1/2 dozen cookies. One dozen were spent grain peanut butter cookies and the other 2 1/2 dozen were spent grain chocolate chip peanut butter cookies.
We were so surprised to see an email thank you from our soldier that I sent our box to last month. It was so touching to know that he took the time to send us that note. I replied and offered him a complimentary stay once he gets home 🙂
We look forward to the Inn Support of our Troops baking project again next May. In the meantime, we will be a participant in the B&B For Vets program in November. We will be offering a contest for a free night to a veteran or active military service member in honor of Veterans Day.
Thank you again to all of our service members and veterans! We love you all!
Karen and Steve