July 16, 2020
Our Certified Wildlife Garden
Posted by: Karen Wilson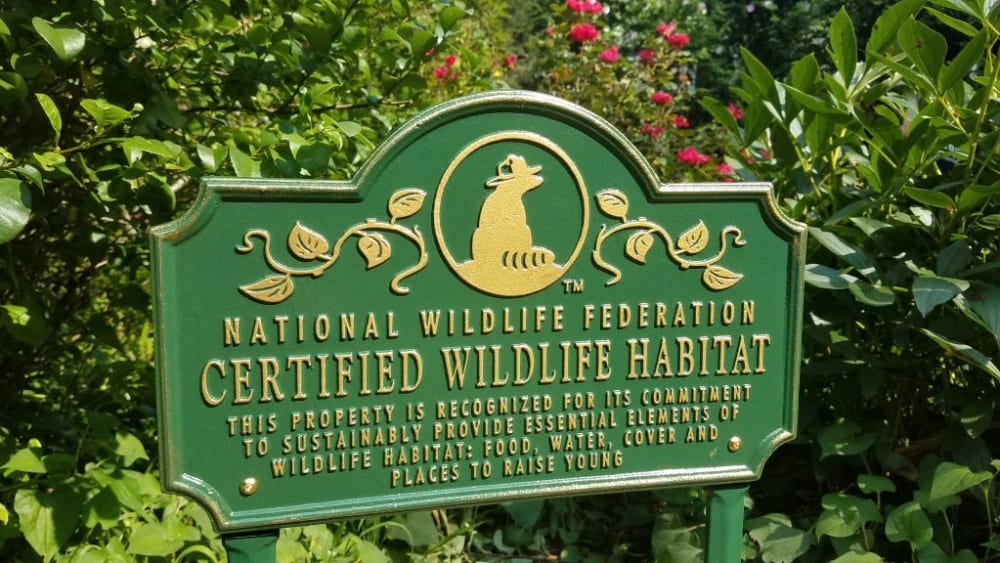 We are so excited to share some great news!
First, our gardens are now a certified wildlife habitat from National Wildlife Federation. We have been busy little bees working towards this goal and it's finally accomplished. Yay!
Second, we are so happy to be included in a virtual Inn to Inn garden tour. In celebration of these events, we are offering a discount for those who book direct and stay with us through August 2, 2020. Please read on to see more about our gardens and special offer.