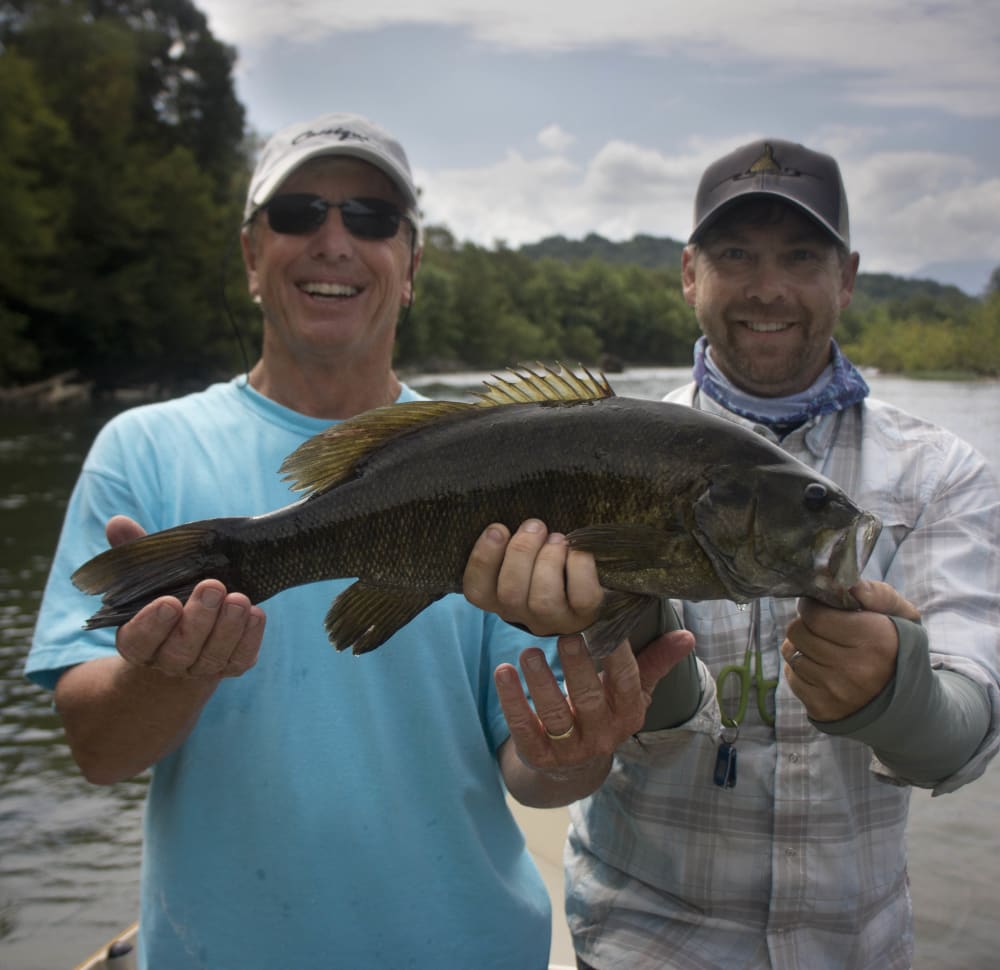 As some of you already know, Steve and I love the outdoors. Although we were born in different parts of the U.S., we both grew up with a fishing pole in our hands. Let's reminisce back to those fun childhood fishing days of Karen and Steve for just a minute…..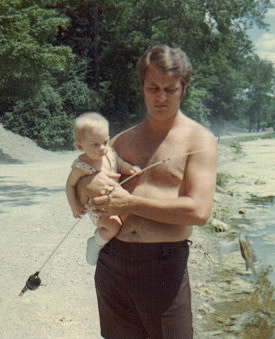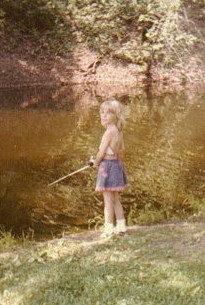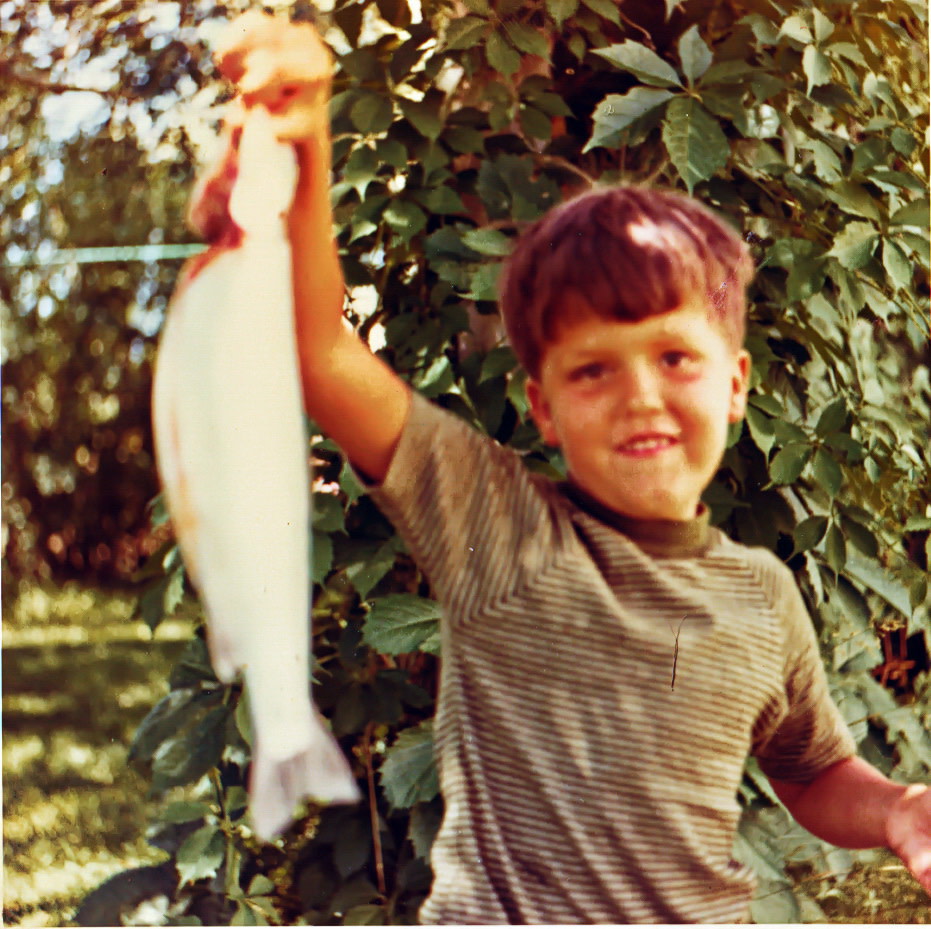 Ah, those were good times!
We may be just a few years older now but we have had many wonderful days of fishing here in North Carolina 🙂 And we are really excited to announce that we have partnered with a local fly fishing company to bring you the perfect fishing getaway in Asheville.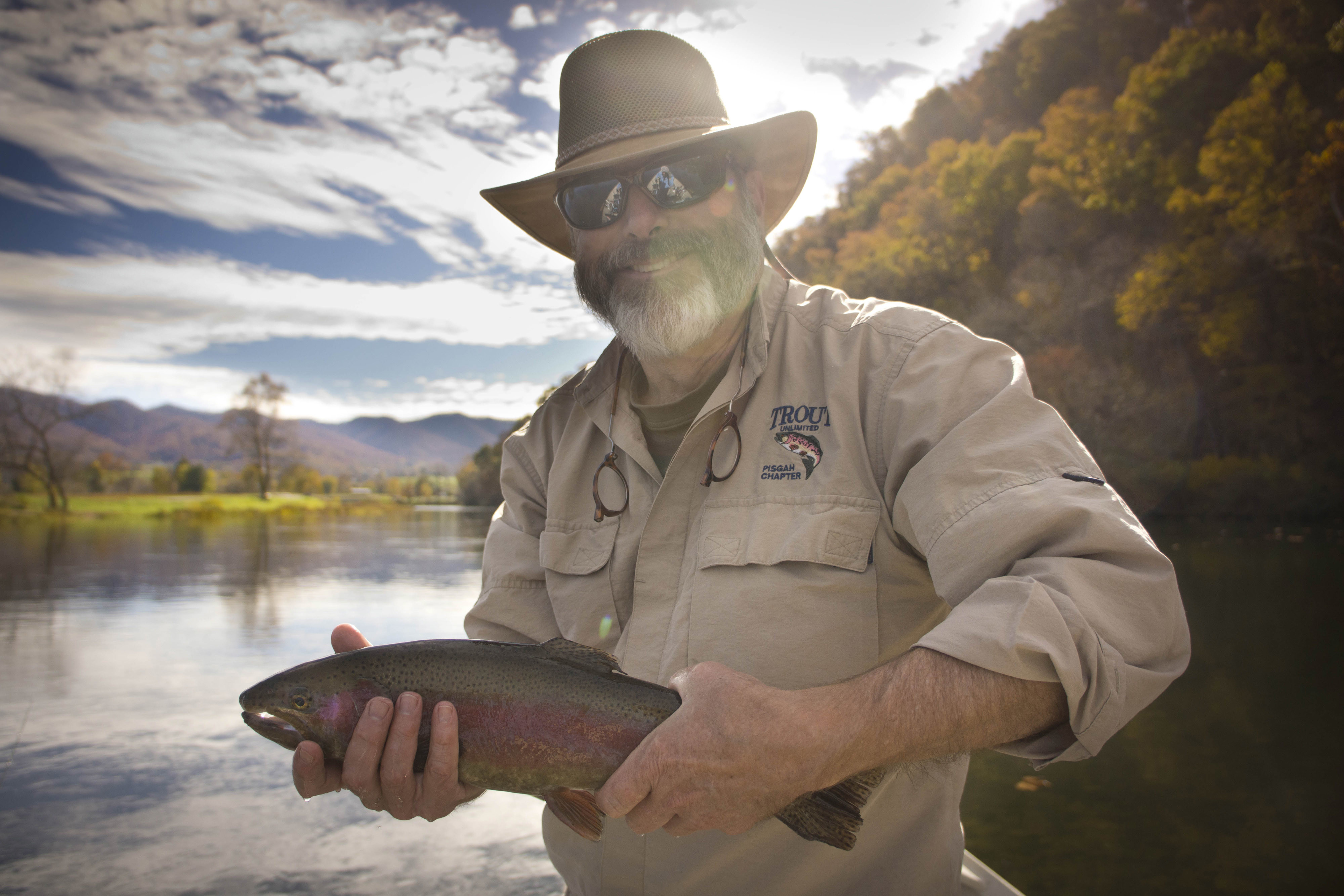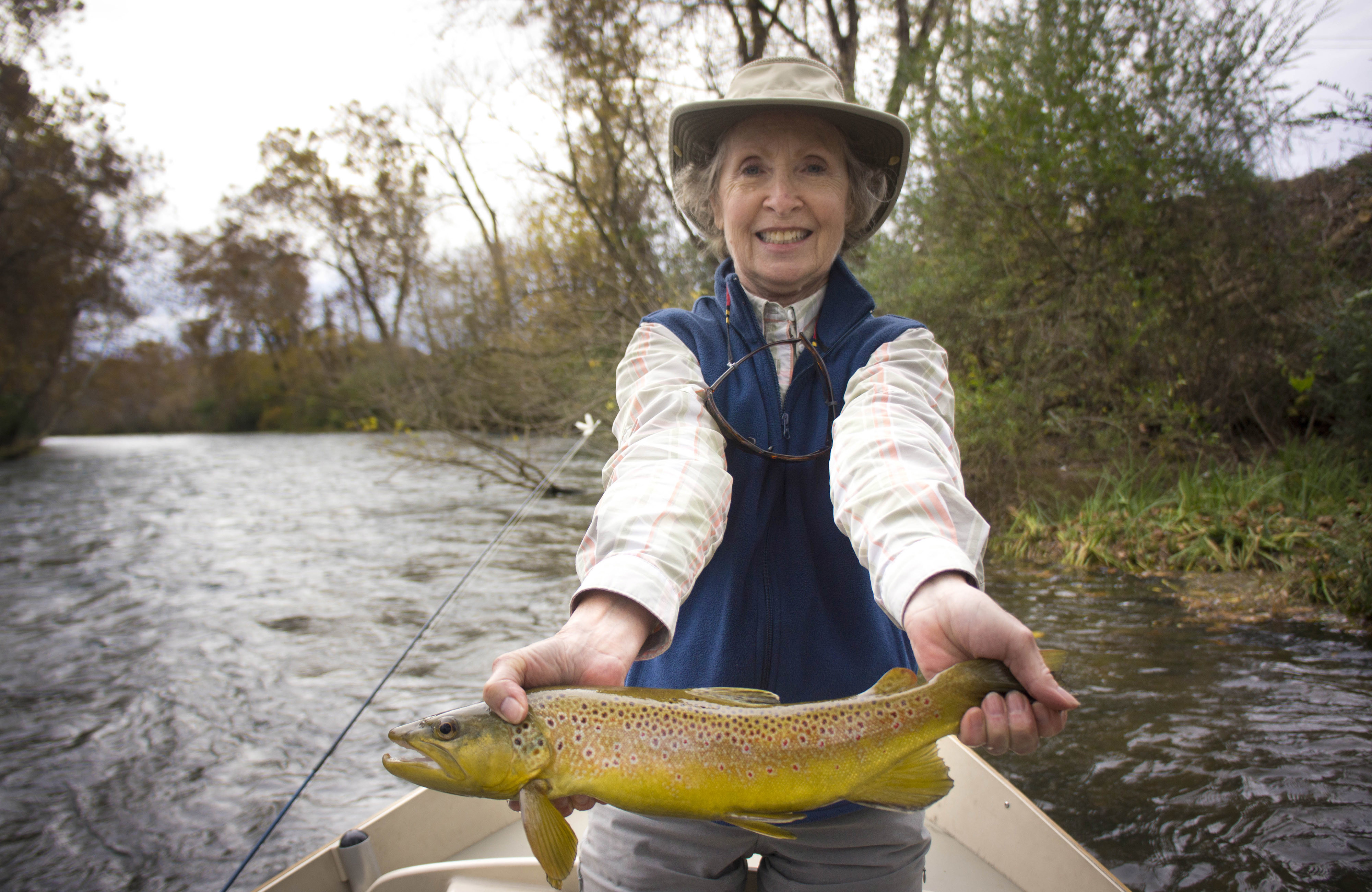 Our fishing package offers:
2+ nights at our B&B with your choice of room
A breakfast to go bag on your fishing day(s)
Two course gourmet breakfast on day of checkout
Complimentary transportation to fishing site from our inn
1 full or half day of guided fishing. Fishing trips are all inclusive with all gear. All trips are private. (Multiple fishing days can also be accommodated)
Lunch will be provided on full day trips. Your choice of:

A hot "Riverside Shore Lunch" with table and chairs will feature Asheville's famous 12 Bones BBQ. Sides include pulled pork, potato salad, vinegar base slaw, dessert.
Fresh cold cut deli sandwiches or wraps, potato salad, chips, chocolate, fruit. You have the option of "Lunch in the boat" or "shore lunch" with table and chairs.

Waters and Snacks on the boat
Digital photos of your fishing trip
This package can be customized to include more nights and more fishing trips. Each package will be custom tailored just for you!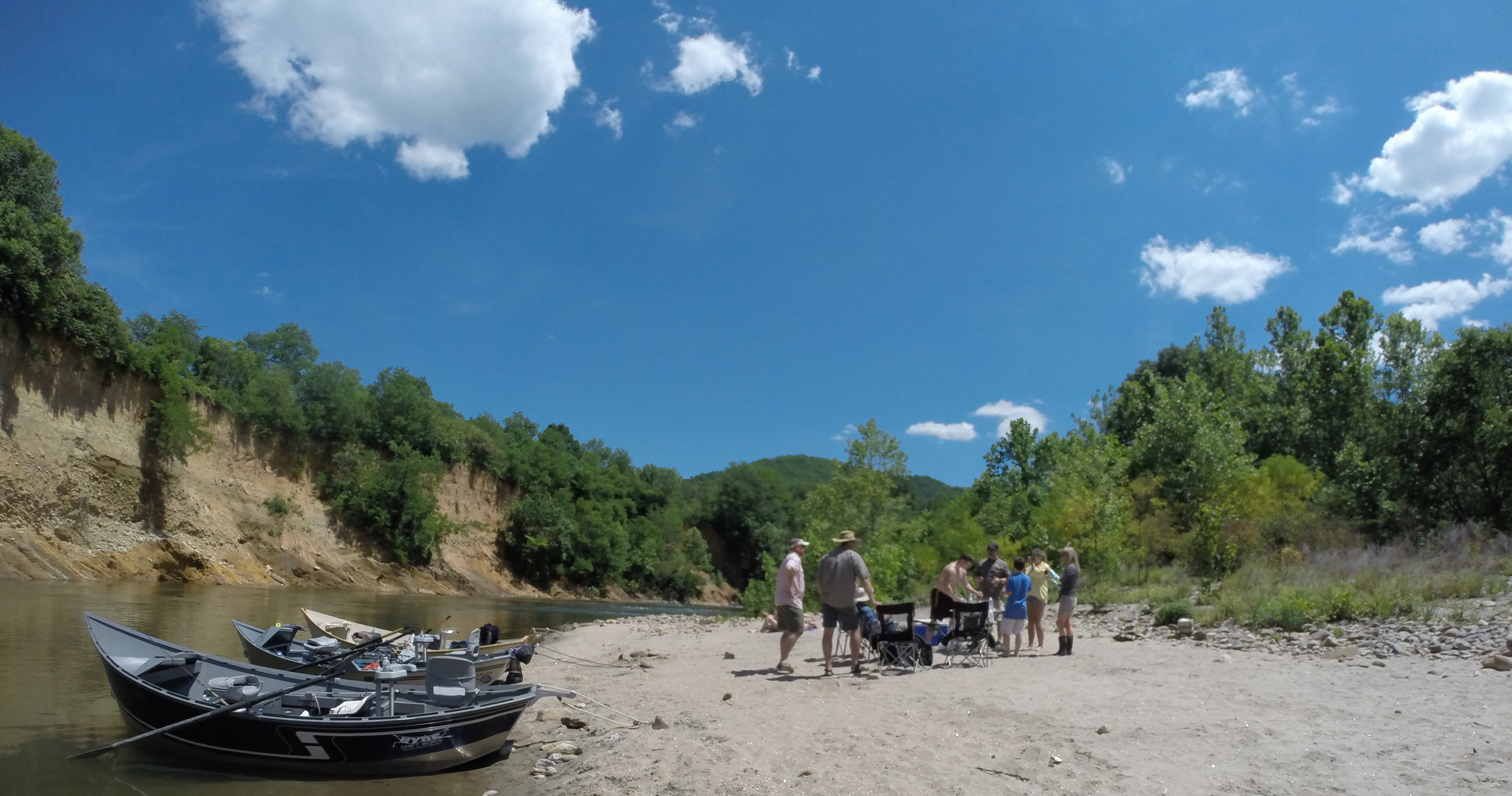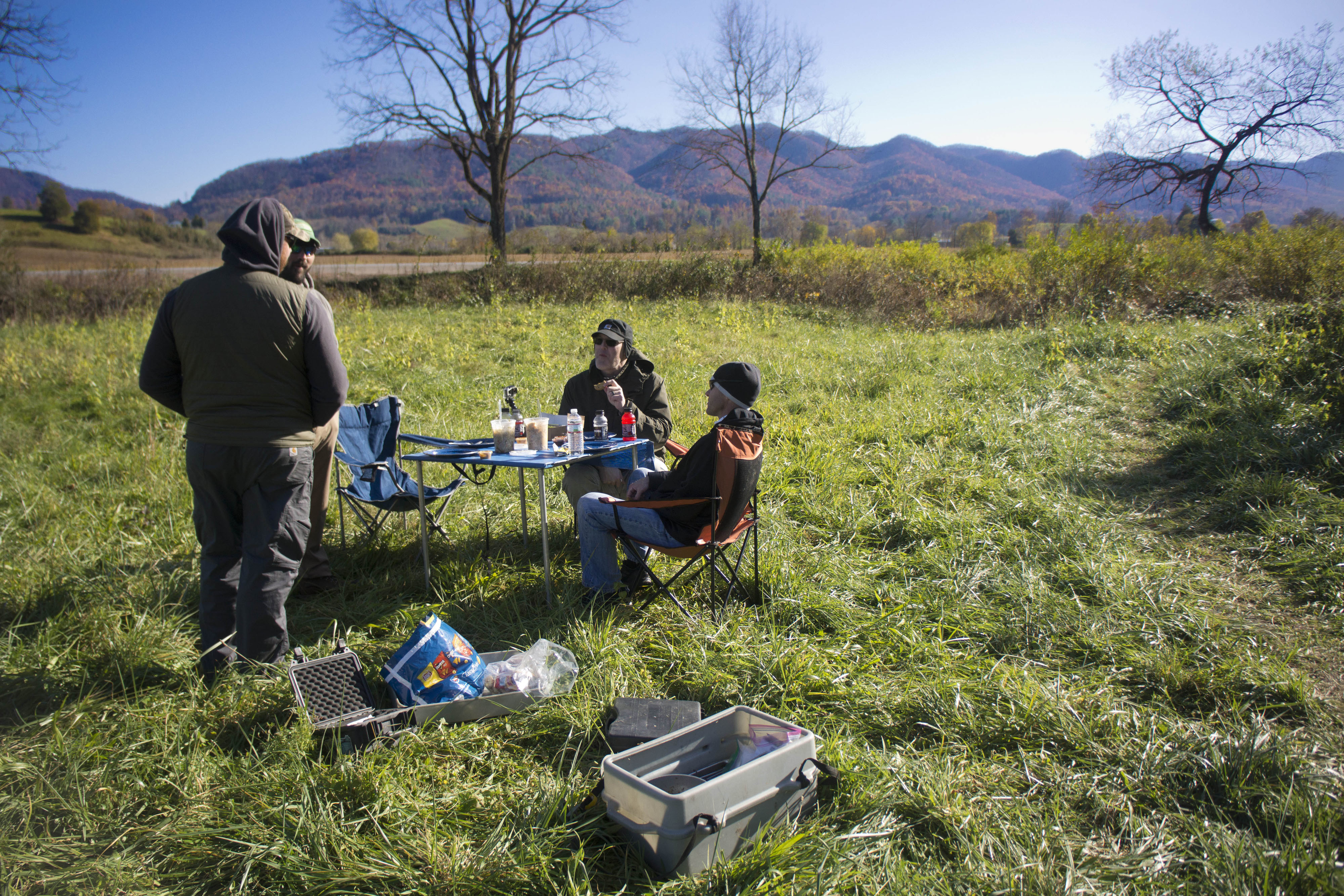 Whether you are looking to catch Smallmouth Bass, Trout or Musky, your private guided fishing tour will be tailor-made to meet your needs and ensure you get that day on the water you've dreamed of. You'll get professional, hard-working guides who love bringing people to the finest waters in Western North Carolina and East Tennessee such as the South Holston River, Watauga River, Nolichucky River, French Broad River, Pigeon River and Pisgah National Forest. Wade trips or float trips via drift boats and rafts offer beautiful scenery and opportunity for anglers of all experience levels to develop their fly fishing skills. For those more advanced thrill-seeking anglers, you will be provided with the most challenging yet rewarding fly fishing experience.