It was so much fun having a photo shoot at our inn. This was a model photo shoot for the new Spring line of dresses at Virtue Boutique. The dresses are simply adorable! And the girls were such a pleasure to have onsite. We look forward to working with them again in the future.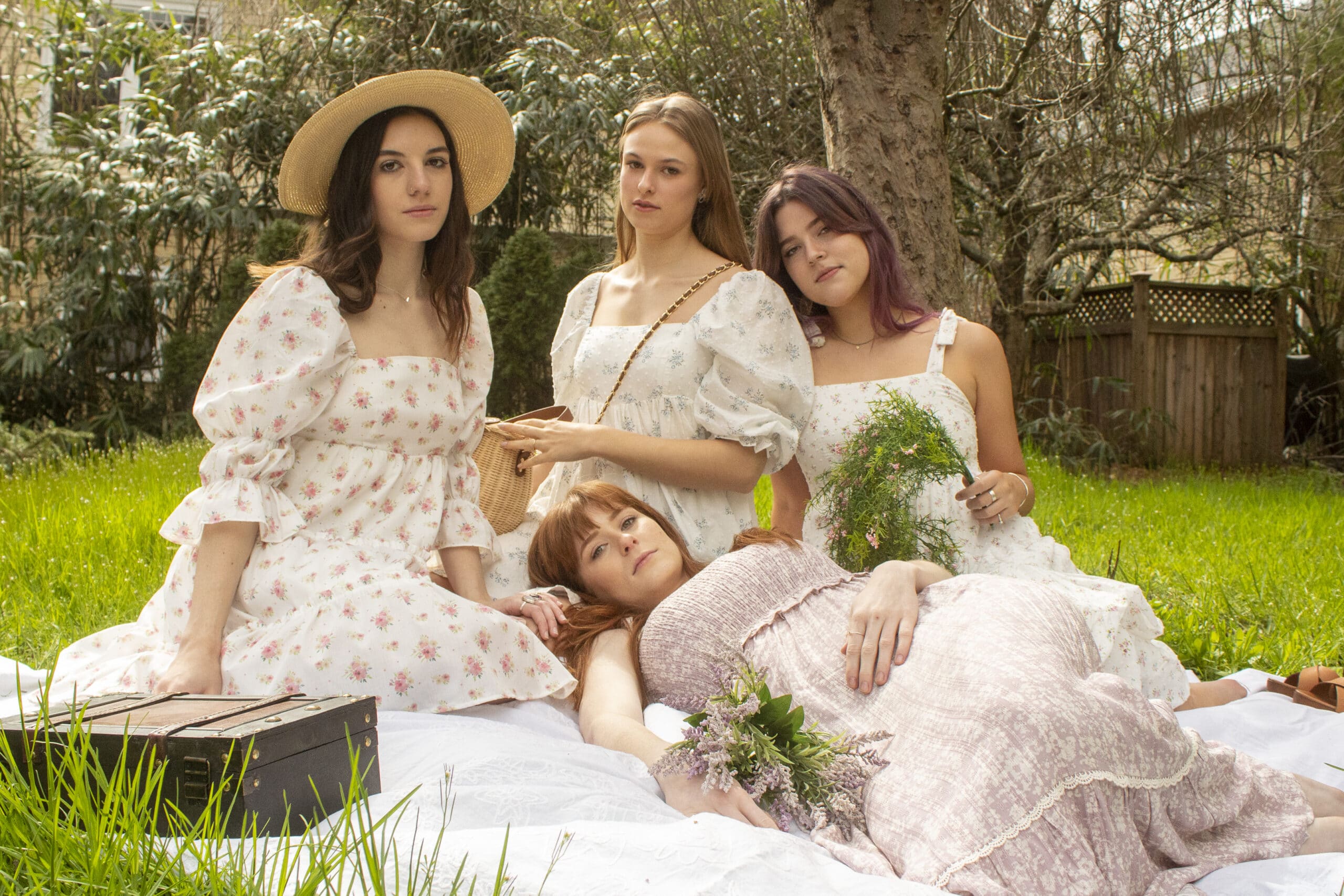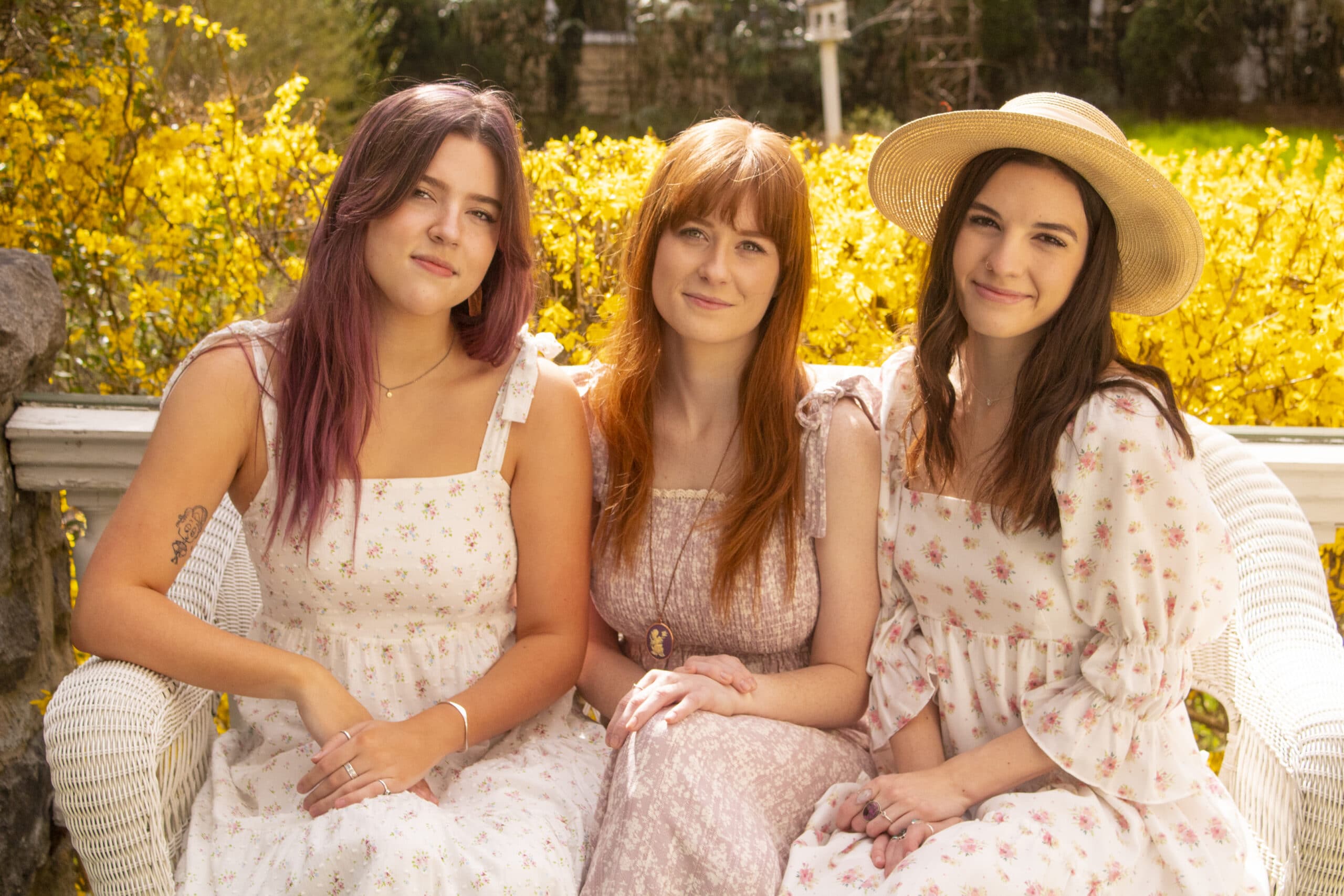 When visiting Asheville, make sure you visit the Virtue Boutique located at 58 N Lexington Ave.
Virtue Boutique has been an Asheville shopping staple for over 15 years. They have been a go-to dress destination for many locals and tourists since day one. Over the years they have strived to bring in more unique brands and trends while presenting their products with a customer first attitude! From everyday basics to one-of-a-kind statement shoes and purses, Virtue has something for everyone!