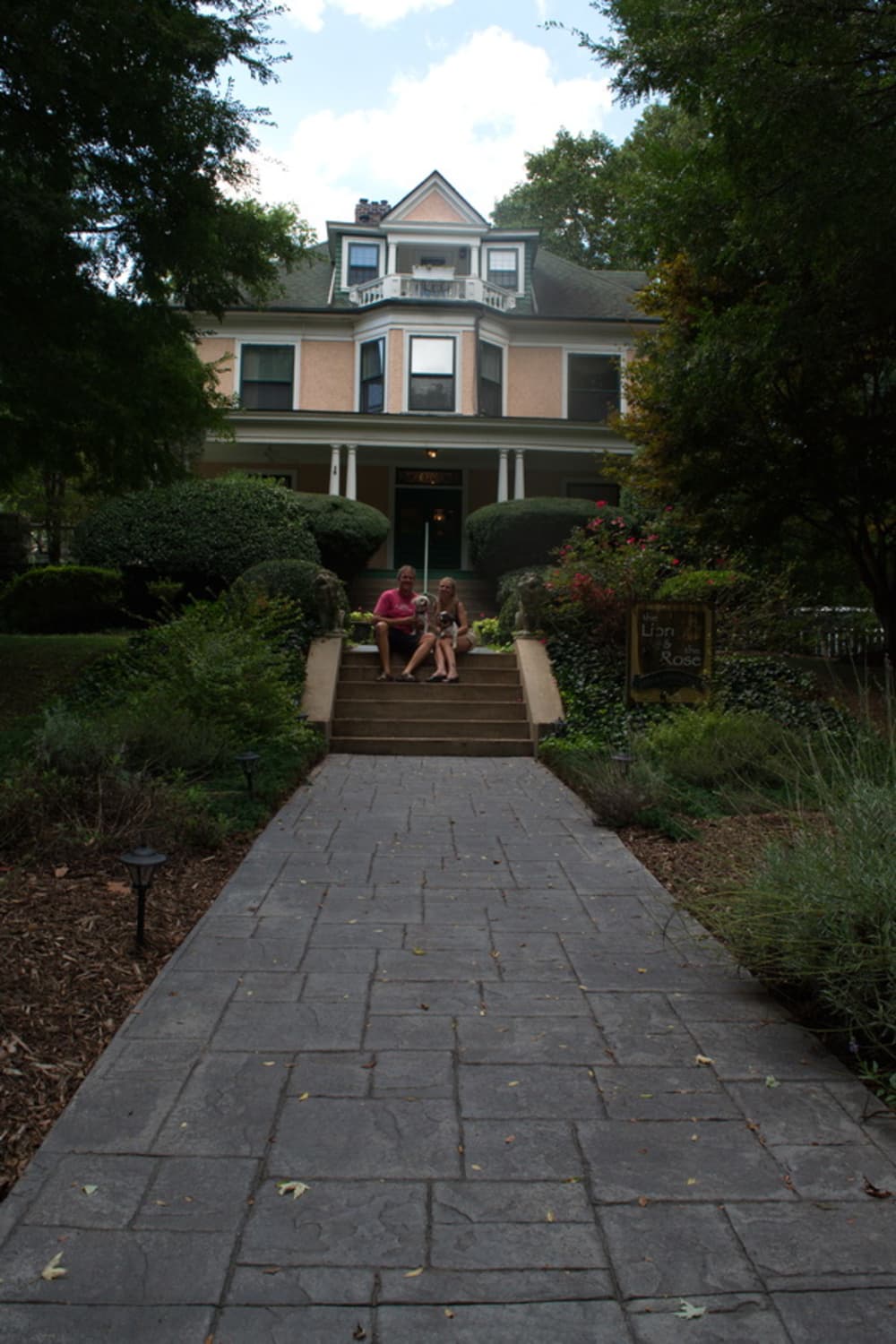 We are extremely excited to start our next adventure as the new owners of The Lion and the Rose.
The previous owner, Lisa, has been a huge help in our transition and we wish the best of luck to her and her furry kid, Cooper. Hope they enjoy their retirement!
Many thanks to our neighbors, fellow innkeepers and business partners for giving us a warm welcome and making us feel at home.
We are happy to be in Asheville and look forward to welcoming y'all to your home away from home.